Permanência
Documentation of the performance piece "Permanence", where the feet clay objects are disposed as if in a choreography while still wet, while it is exposed the clay will dry and become hard. After the period in which the piece is presented if over, the clay is then re-hydrated, restoring to it its malleability, making a parallel with the human body and the permanence of the potential of movement in the body, even after a long time without moving.
Video Performance – 2015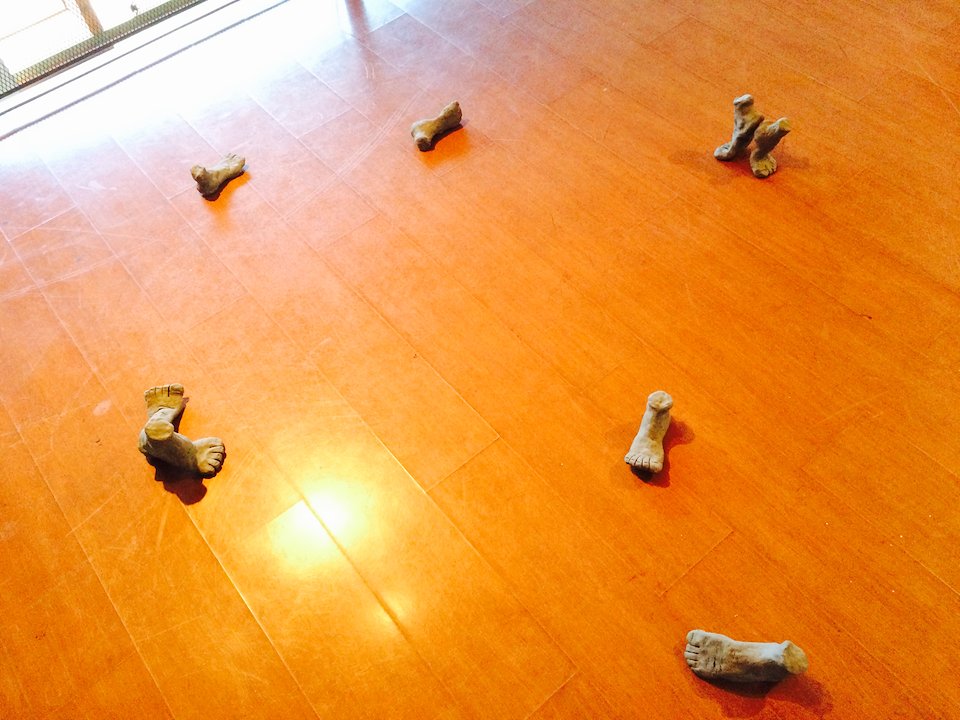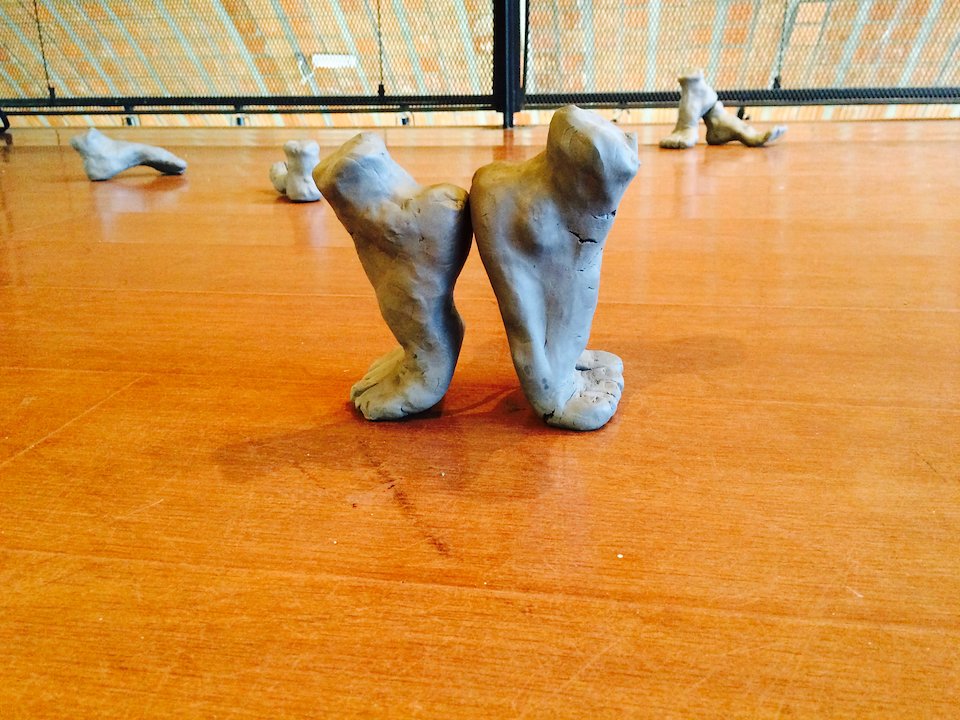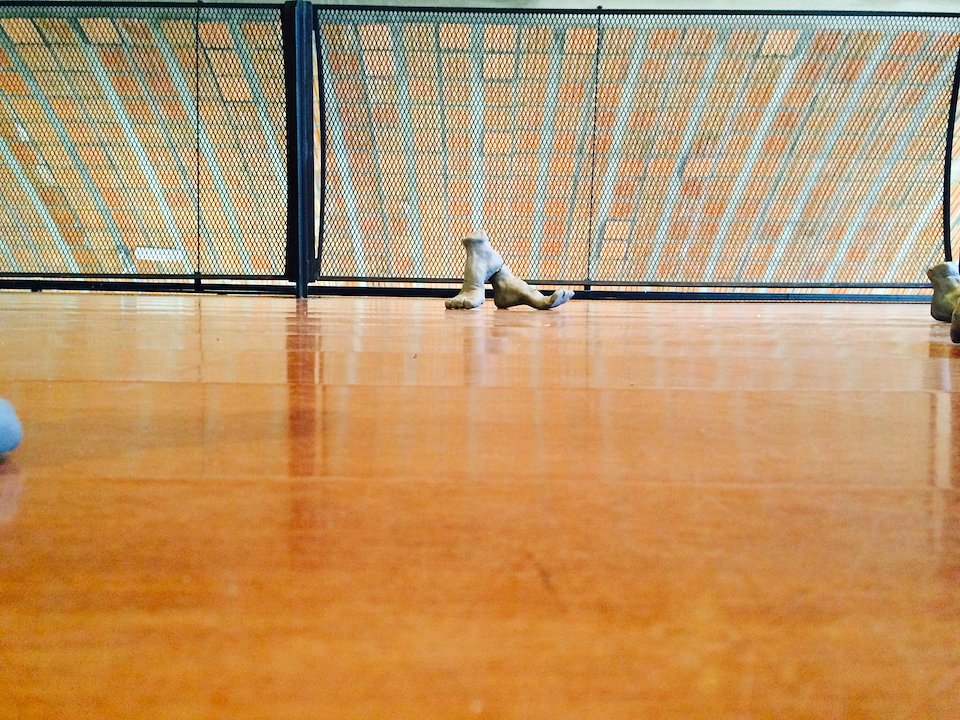 This project aims to study the correlation that may exist between memory,
ephemerality and permanence. Memory is a vestige, meaning that which remains after an
ephemeral experience, be it represented in artistic context or not. Such a concept is easily visible
in a field such as performance art, where the act in itself is lost once it ends, but its traces are left
in the form of engrams in those who practice it. Inspired by the search for the ephemeral, this
work strives to construct a performance that, using visual arts, develops a metaphor between
raw materials and the artists body. This metaphor is demonstrated on several levels, by the
choice of materials and by the choice of performance method.
Up Next:
and... 5... 6... 7.... 8!